HIGH PERFORMING AND FEATURE-PACKED MOBILE APPLICATIONS
Orange Toolz has extensive experience in developing digitally transformative mobile apps for major platforms such as iOs, Android, Windows Mobile and BlackBerry OS. Out mobile app development teams can also build cross-platform mobile apps that can seamlessly work on any platform or device.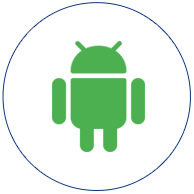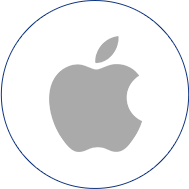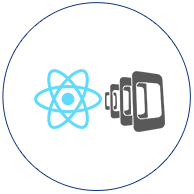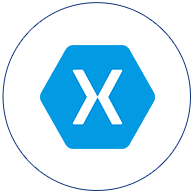 ON-DEMAND FOOD
DELIVERY APP
End-to-end food delivery app development services that expand your brand into the food delivery market.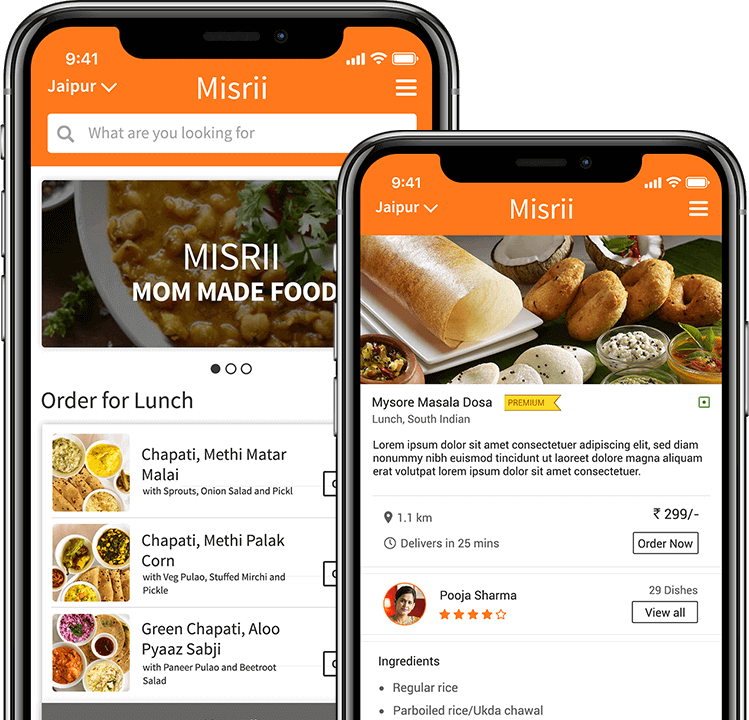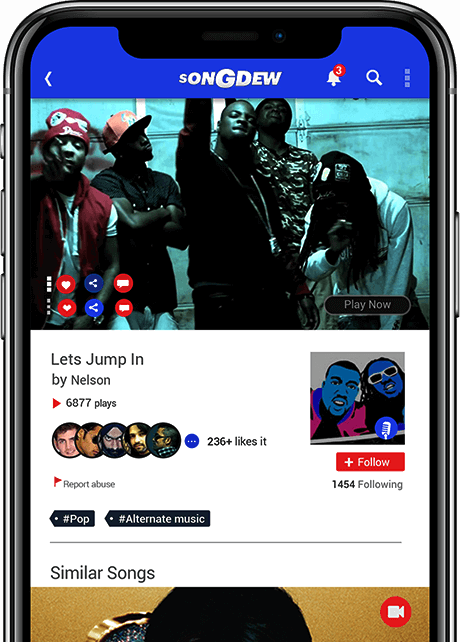 IMPRESSIVE AND INTERACTIVE MUSIC APPS
Go beyond templates with Orange Toolz's music apps that connect you with music lovers and influencers in the music industry.
IOT- ENTER THE WORLD OF SMART DEVICES
Secure iOT development services that you can use to monitor and enhance your operations, and optimize efficiency. Gain essential insights from the accumulated Big Data to boost decision-making.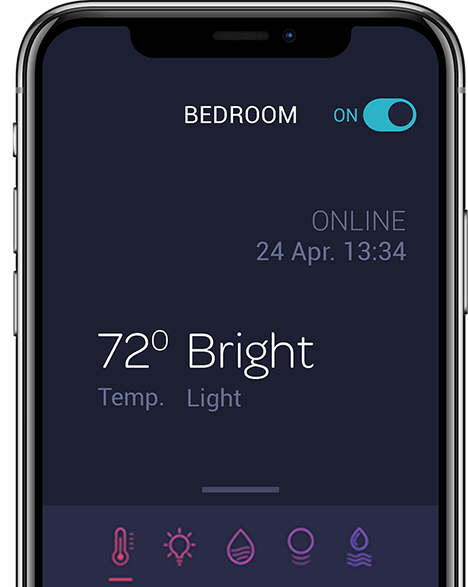 APP POWERED BY LEADING EDGE FEATURE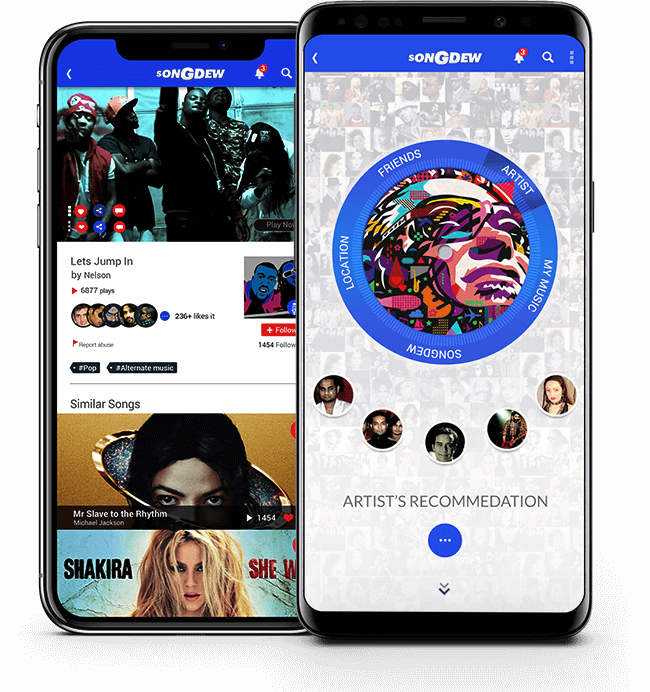 NATIVE APP
DEVELOPMENT
Our native app development services comprise the full process from product strategy to the final delivery. Our native app developers are fully adept at native app design and development and have created successful apps for different organizations.
USER-FRIENDLY MOBILE APP
INTERFACE
Build a successful app with our user-friendly platform which has pre-made features that will improve your business security, employee productivity and crucial operations. Our user-friendly mobile app interface will improve users' engagement with your products.

Critical Analytical Skill Set
In order to create apps that portray your brand's value and exceed your expectations, we will analyze your requirements and build the team required to deliver the right solution.

Timeline Commitment
You can always rely on our timely and streamlined delivery for your projects which will be delivered to meet your timeline and align with your
budget.

Cross Culture Understanding
We can tailor your app experience to ensure that users from different cultures can effectively use them. Your product will be personalized to every culture that you wish to market it in.

Connect with your Vision
Our developers create products that work seamlessly to help you actualize your business and organizational goals. Our vision is the success of your business

On-Going Trusted Relationships
Our mobile app development services are designed to give your organization the flexibility it needs to get your products to those that need them. We do this to build long-lasting relationships with you.

Technology Innovation
We always pay attention to emerging technologies that will help us deliver forward-thinking solutions. We make use of innovative technologies that will give your products the highest level of security and efficiency.
Our mobile app developers will help your business enhance its operations. We will also bring value to your customers and help you succeed with your mobile strategy.
Love our works?
Get in touch with us today to learn more about how Orange Toolz can help you meet your mobility goals.