Who We Are
A Little Intro
OrangeToolz is a digital agency (for apps, web and SaaS) that develops solutions that are aimed at achieving high ROI. As a leading digital agency, our core competencies are technology solutions. We are experts in all types of web development, custom web-based solutions and app development amongst others.
We focus on providing well-engineered solutions for clients at affordable rates. Our goal is to use latest technologies that will help us to exceed your expectations. Orange Toolz is genuinely devoted to your success and aims to build long-lasting relationships with you through the delivery of tangible results.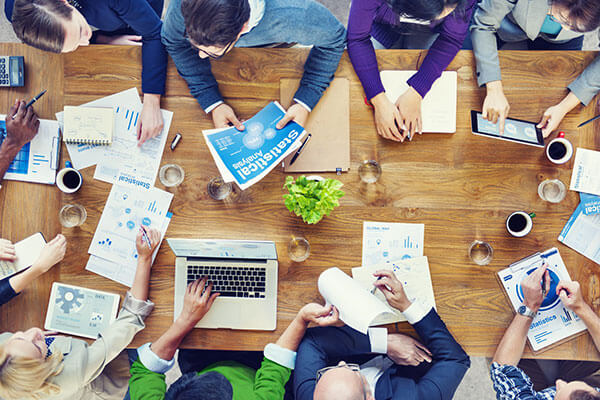 Our Working Process
We'll start your project by reviewing your needs and expectations. We'll then recommend the right approach, the budget, the growth to expect and timeline for the project.
Meet Our
Highly Skilled Team
Get to know the smart and talented individuals who power Orange Toolz.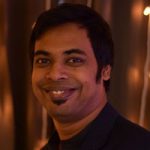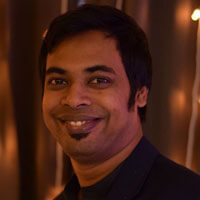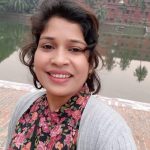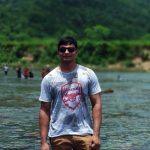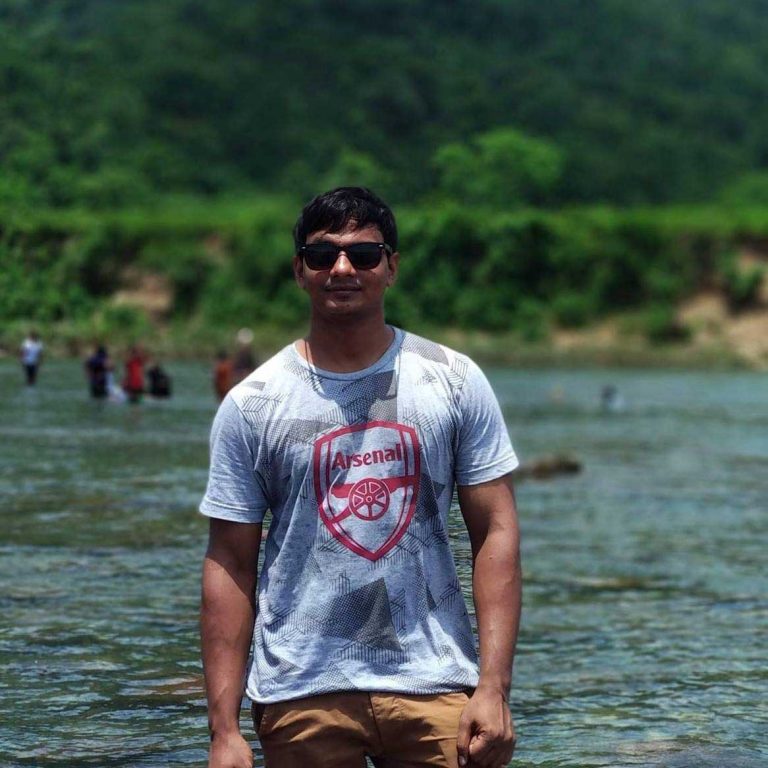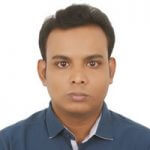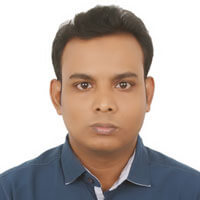 Tariqul Islam
Manager ( Core Solutions)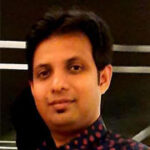 Nasim Akhtar
HR Professional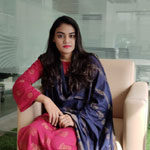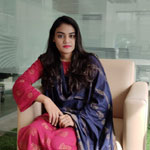 Parvin Akhtar Shraboni
Executive, HR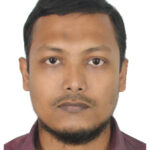 Md Intekhabul Hafiz
Solutions Architect Consultant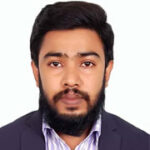 Md. Sarwar Alam Rasel
Sr. Software Engineer(Java)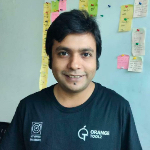 Ibrahim Nahid
Project Manager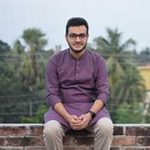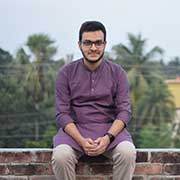 Md Nakibul Islam
Jr. Technical Project Manager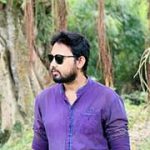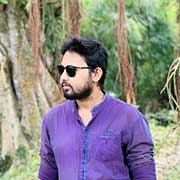 Md. Imran Hossain
Jr. Technical Project Manager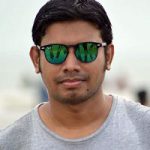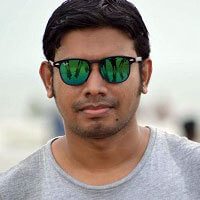 Md Mohiuddin Siddiquy
Sr.  Engineer(Web Application)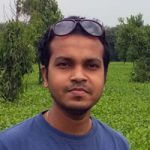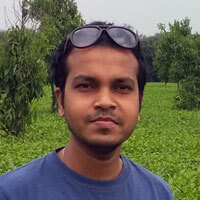 Snehasish Sarker
Sr.  Engineer(Web Application)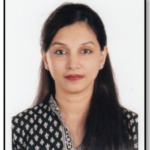 Tanzina Kabir
HR Consultant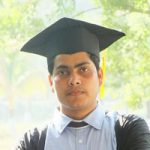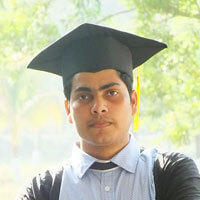 Amdad Hossain
Sr. Engineer (Core Solutions)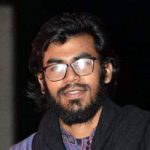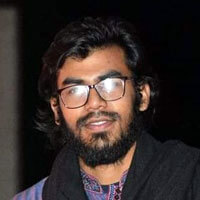 Kazi Naimul Hoque
Sr. Engineer (Web Application)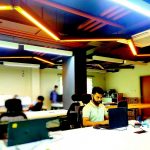 Md Samiul Islam
Engineer (Web Application)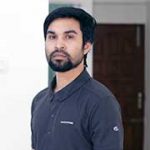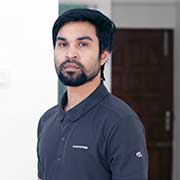 Sabbir Hossain
Jr.Engineer (Web Application)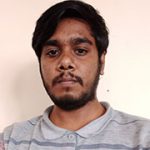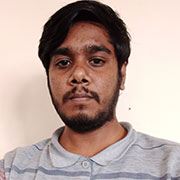 MD. Abdullah Al Mamun (Milton)
Software Engineer Java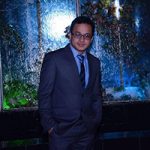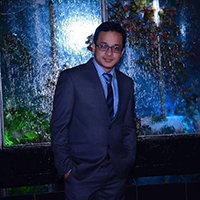 Atish Barua
Engineer (Core Solutions)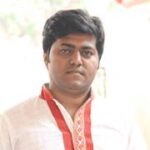 Rajib karmaker
Lead Software Engineer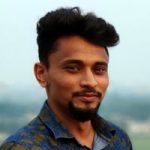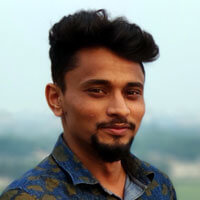 Ibrahim Kholil
Senior Engineer & Lead of Web Design Team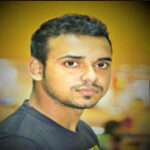 Sufal Kumar Mondal
Sr. Web Designer (WordPress, Elementor)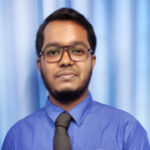 Shafayat Hossain
WordPress & Front end Developer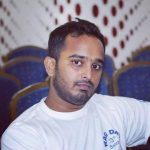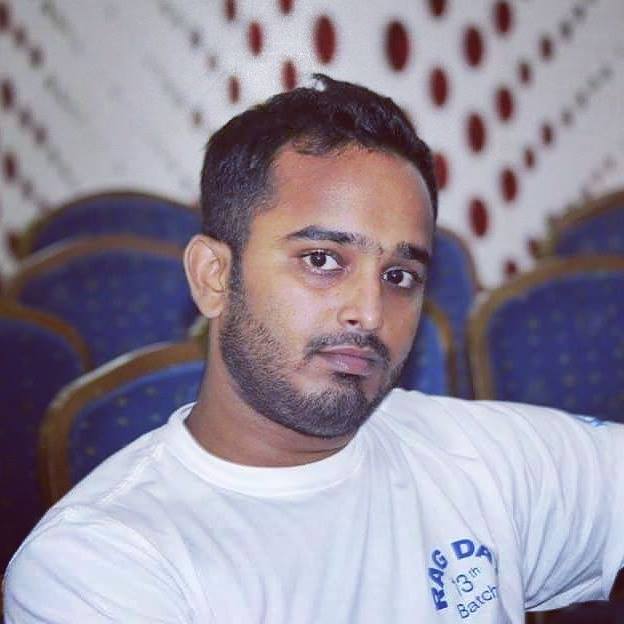 Md. Moshiur Rahman
Jr. Engineer (Web Design)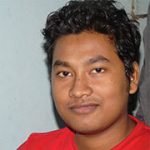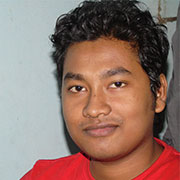 Amresh Chandra Roy
Jr. Engineer ( Website Design)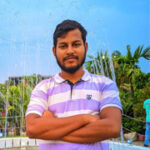 Md. Abu Al Sayed
Frontend Developer ( Website )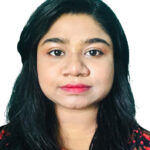 Khurshida Alam Setu
Front-end Developer React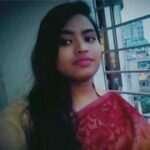 Jahanara Fardoush
Front End Developer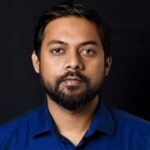 Ruhul Amin
Associate Software Application Engineer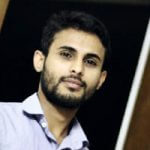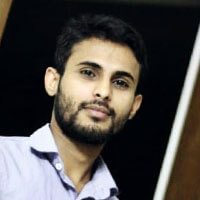 Shakil Ahmed
Sr. Engineer (Web Application)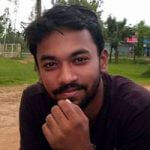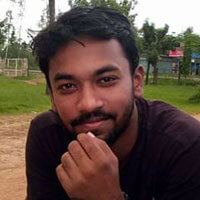 Md. Erfanul Islam
Sr. Engineer ( Core Solutions)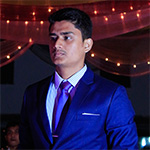 Arman Ul Alam
Jr. Engineer (Web Application)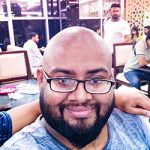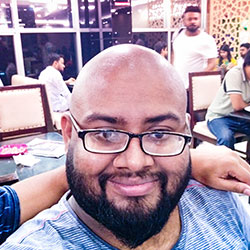 Joydeb Bishbhas
UI/UX Designer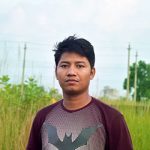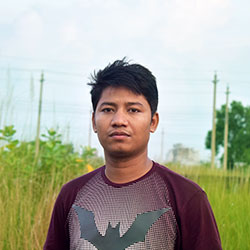 Md. Mazharul Islam
Jr. UI/UX Designer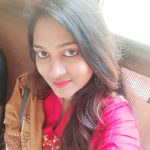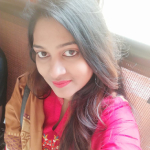 Shanjida Razzaque
Product Designer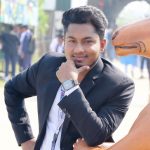 Md Ashraful Islam
UX/UI Designer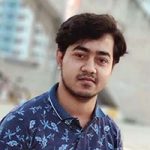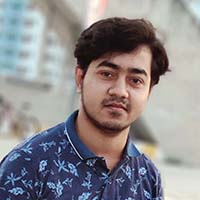 Shahidul Alam Riyad
Engineer (Web Application)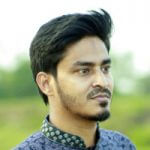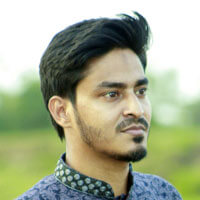 Arfatul Mostafa
Office Management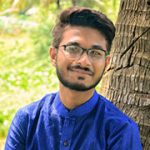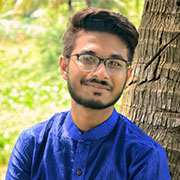 Md Irfanul Alam
Jr. Engineer ( Website Developer)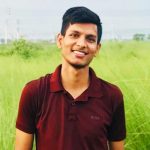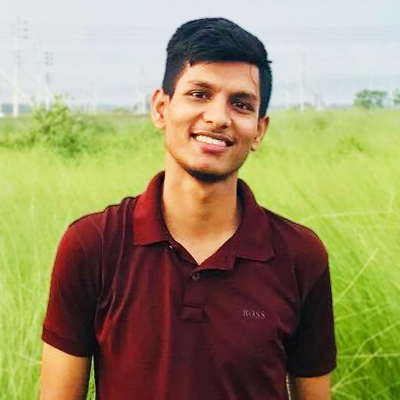 Md Masud Rana
Jr. Engineer (Web development & services)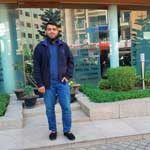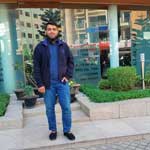 Md. Sabbir Hossen (Sifat)
Jr. Engineer (Web Application)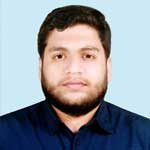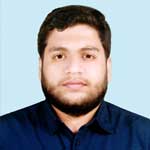 Raihanul Islam
Jr. Web Application Developer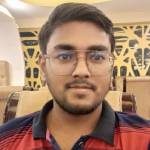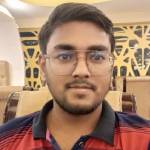 Md. Mehedi Hasan Shawon
Jr. Web Application Developer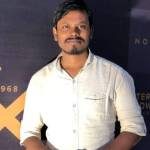 Md.Lokman hossain
Software Engineer (Java)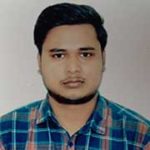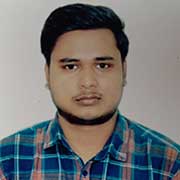 Mehedi Hasan (Shipon)
Jr. Web Application Developer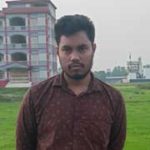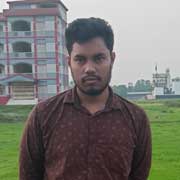 Ashikul Islam
Jr. Web Application Developer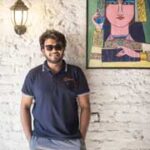 Md Al Imran Shikdar
Jr. SQA Engineer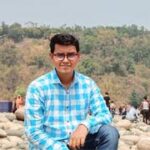 Md. Tarikul Islam Oashi
Jr. SQA Engineer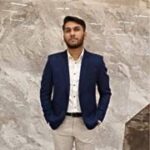 Sakib Uddin Niloy
Customer Success Executive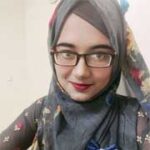 Tanjila Jahan Any
Digital Marketing Associate