WE CONVERT GREAT IDEAS TO BRILLIANT SOLUTIONS
We Boost Conversions and Drive Sales for Apps, Web and SaaS (Software As A Service)
Get started now
Boost Client Engagement with the Right Tools
Your customers are very critical to the success of your organization. You need an easy-to-use platform that provides value. Orange Toolz focuses on getting this right.
Latest Works
View some of our projects to see our strategy and design process. After completing each project, we keep connecting with our clients to ensure that the right success is achieved.
What Clients Say
We are very fortunate to have formed top notch relationships and partnerships with most of our clients. Check out what they are saying about us: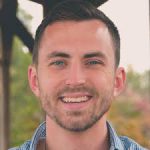 OrangeToolz made it possible for us to focus on what matters the most to the success of our business. They displayed a professional level of expertise which freed up valuable time. They're one of the best agencies that we've partnered with and I recommend them.
Harry S. Giles
Wikreate Corporation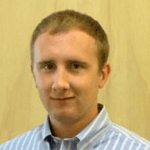 I worked with Orange Toolz on my company's web development project. The experience was not only a pleasure; it also captured the level of professionalism of Orange Toolz's web development team. I was highly impressed by their process and the results that they delivered.
patrick gomez
CEO of Pollich-Prohaska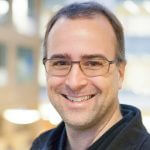 I had the pleasure of partnering with Orange Toolz to handle the development of our service's mobile app. The experience was amazing driving quality traffic to our app and experienced tons of downloads. Top notch experience all the way!
Jhone Devid
CEO of the Cortex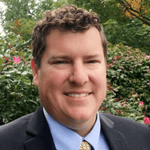 The team at Orange Toolz provided excellent ecommerce solutions and support to our marketing team. I highly recommend the entire OrangeToolz team as partners for your ecommerce business.
Daniel C. Reed
CEO of Carter-Kuphal
Ready To Achieve A High ROI Through Custom Solutions That Ensure A High Impact Global Presence Right From The Outset?
GET QUOTATION
From The Blog
Read our articles to discover how you can unify your marketing and sales journey to deliver a better buyer experience and drive growth for your organization.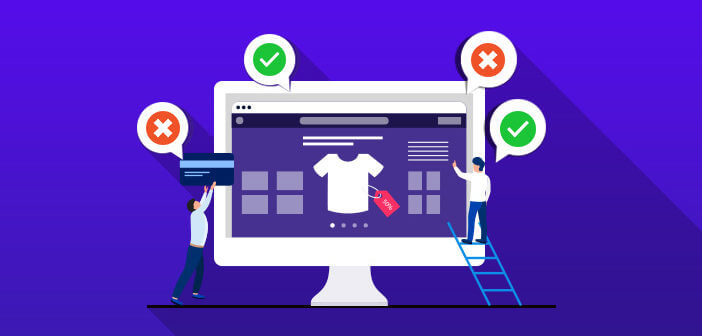 Featured
Irrespective of the size or shape of your website, its design plays a critical role in...
Read more
B2B has been lagging behind B2C ecommerce due to the technological innovations that the latter makes...
Read more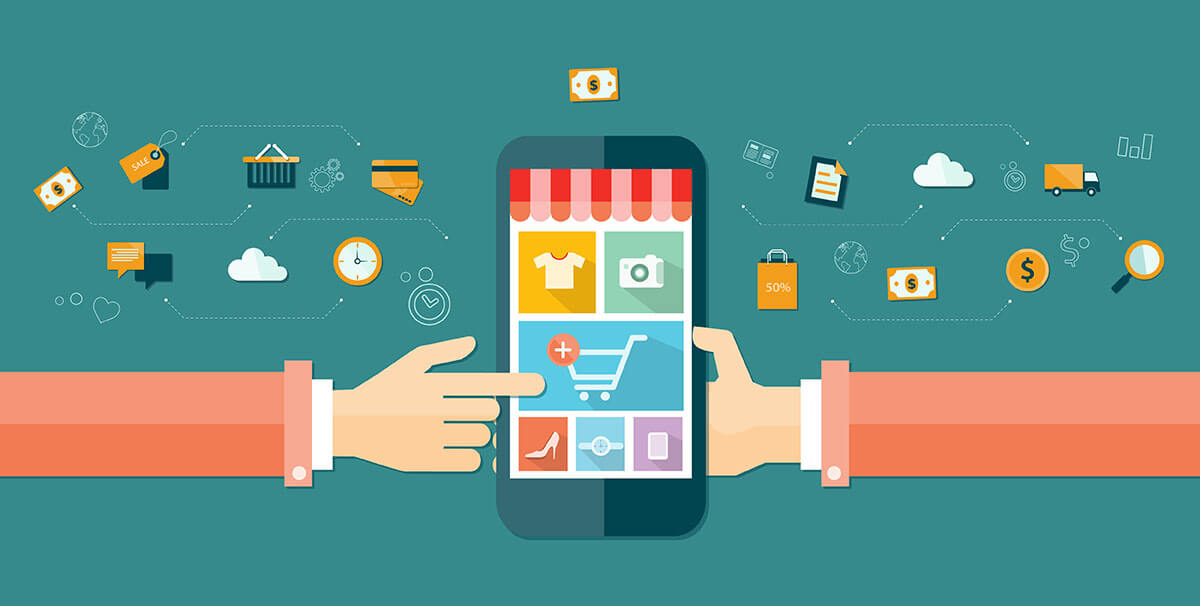 Most professionals that work in the association industry must have come across (or heard of situations)...
Read more