Helping various brands turn ideas into impact
Because we're a partner that's invested in your success.
At Orangetoolz, we're not just a service provider but your growth partner. We're passionate about helping you disrupt your industry and become a leader of tomorrow. We approach every project with innovation and experimentation, welcoming even the boldest ideas.
As your committed business partner, we prioritize your objectives, maintain efficient timelines, and offer expertise in various project phases. Our agile development process ensures adaptability, timely updates, quick deliveries, and transparent communication. Plus, we maintain security standards to safeguard your sensitive data.
With talented teams, we provide top-tier software solutions, including testing and maintenance. Choose Orangetoolz for a reliable path to digital success.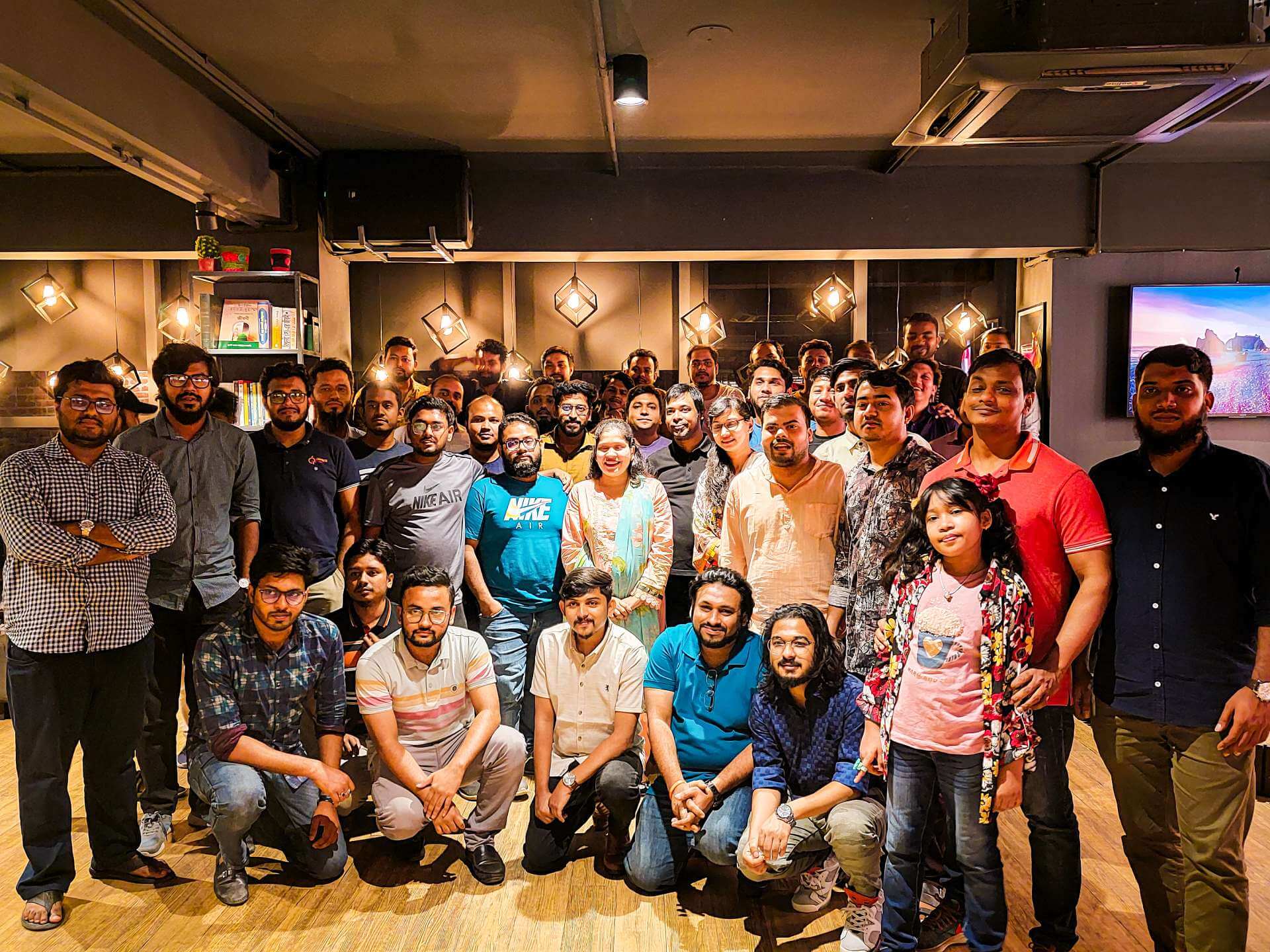 We are a well-managed and aligned team of designers, developers and strategists who turn good ideas into even better products.
The key to delivering successful tech solutions starts with a solid process. That's why we've developed a streamlined approach.
Step 1
Roadmap & Discovery
Research market, identify opportunities and plan the product journey.
Step 2
Analysis & Architecture Design
Define project requirements, create a robust system architecture and lay the foundation for development.
Transform concepts into user-friendly, visually appealing interfaces and experiences.
Build the software, following coding standards and agile methodologies.
Thoroughly test the product for functionality, performance and security.
Step 6
Launch & Monitoring
Deploy the product, promote it and continuously monitor its performance and user feedback.
Step 7
Post-Launch Maintenance
Continuously improve, address issues and adapt to evolving needs.
Step 8
Feedback and Iteration
Collect and integrate user feedback to drive iterative improvements and feature expansions.
At the heart of what we do is a love for innovation and a commitment to delivering solutions that exceed your expectations.
We provide services mentioned below-
SaaS Application Development
"It was a great experience visiting orangetoolz. The work environment seems very friendly. I guess overall a very good place where I can utilize my creativity."
"An eminent place for customers for buying goods. Good service and emilitie, full of cooperation and customer's will be benefited hugely. Highly recommended for the customers who need extra help."
"Excellent working environment . They have a very nice and dedicated team with a great team leader. I am wishing a great success for orangetools team .Hope, one day they'll be reach at pinnacle of success "
Frequently Asked Questions