INTEGRATED DIGITAL MARKETING SOLUTIONS THAT INSPIRE ACTION
Our digital marketing solutions are tailored to align with the types of devices (such as tablets, laptops and smartphones) that your onsumers use in order to get the best from your  roducts and services.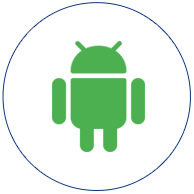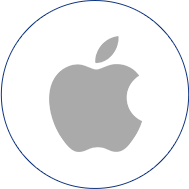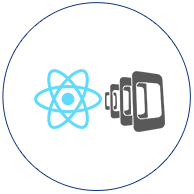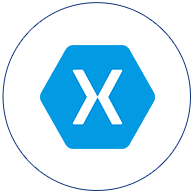 BOOST WEBSITE VISITORS
We employ the best optimization practice and also cater to your customers' needs to increase your website traffic and put you in front of the right audience.
BUILD BRAND IMAGE
We don't only drive organic traffic to your website, we also craft comprehensive digital marketing strategies that will increase your online presence and boost your brand image.
INCREASE CUSTOMER ENGAGEMENT
We'll create a positive first impression about your brand by crafting creative, innovative and optimized marketing solutions that will  engage and convert your audience. Our digital marketing solutions will meet the needs of your audience and convince them to take action.
MAGNIFY VISIBILITY
Get more customers and enhanced online visibility with our precise and effective SEO services. We will help you develop campaigns that are specific to the needs of your brand and industry.
GET REAL TIME ANALYTICS
Orange Toolz will keep you updated on the demographics of your website visitors. We will also keep you informed about the pages your visitors read. These will help you to develop the right content marketing strategies that will improve your ROI.
HOW WE MAKE YOU SUCCESSFUL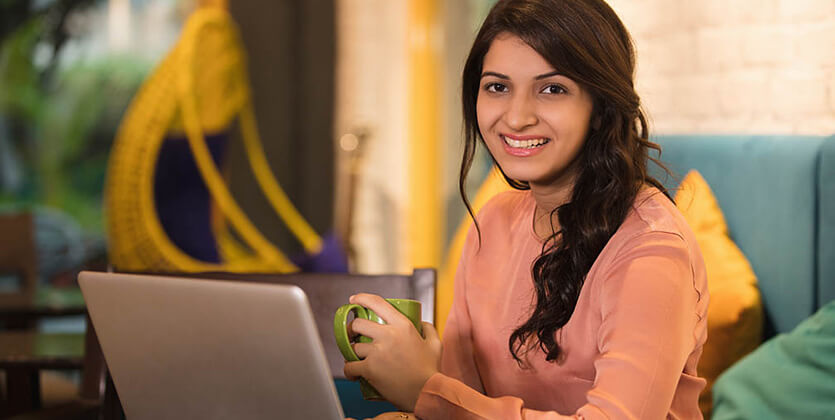 Content with your vision
Our digital marketing services will be tailored to your business needs to help you actualize your organizational objectives and grow your business.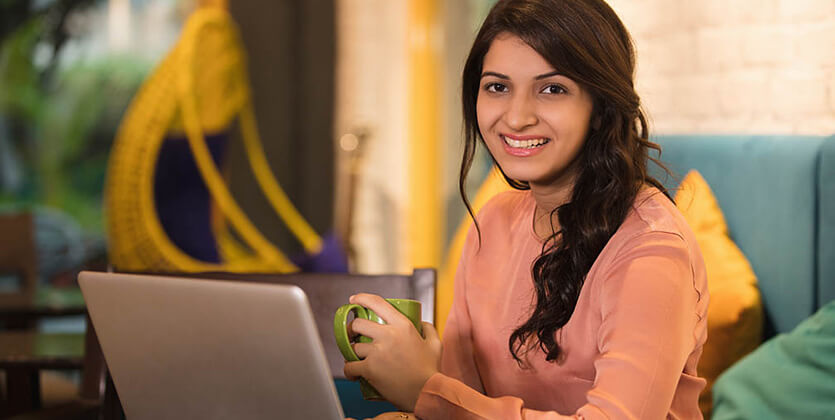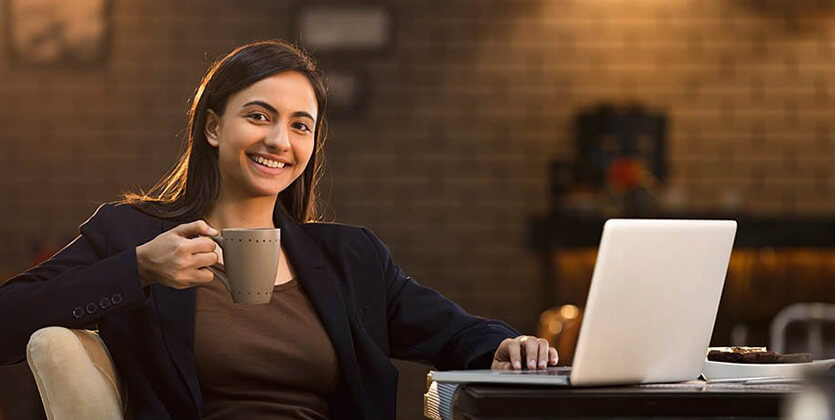 Marketing Research
We will carry out a comprehensive market research to uncover the motivation behind your consumers' actions on the internet. This will help us to align your brand strategy to meet your customers' needs.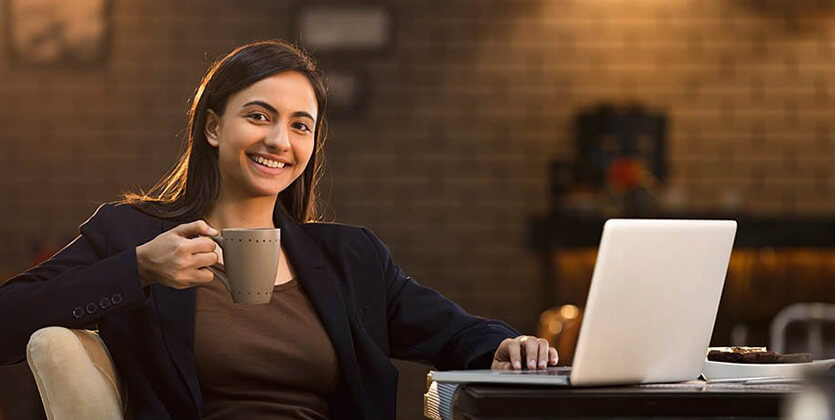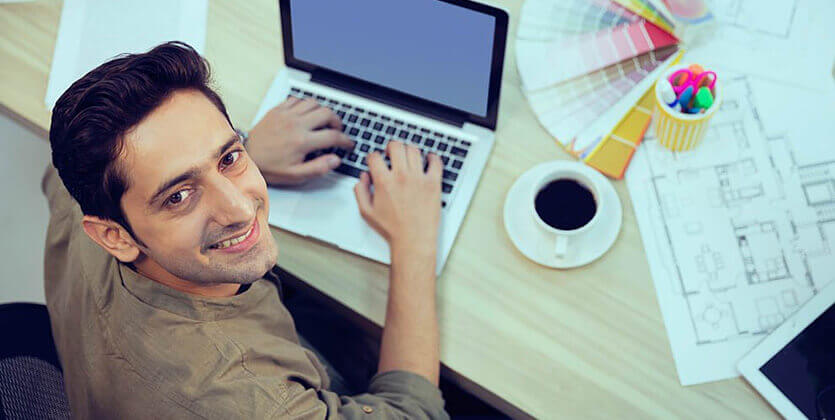 Define Strategy
The outcomes gotten from our comprehensive market research will help us to come up with a defined strategy that will help your business to
thrive and exceed customers' expectations.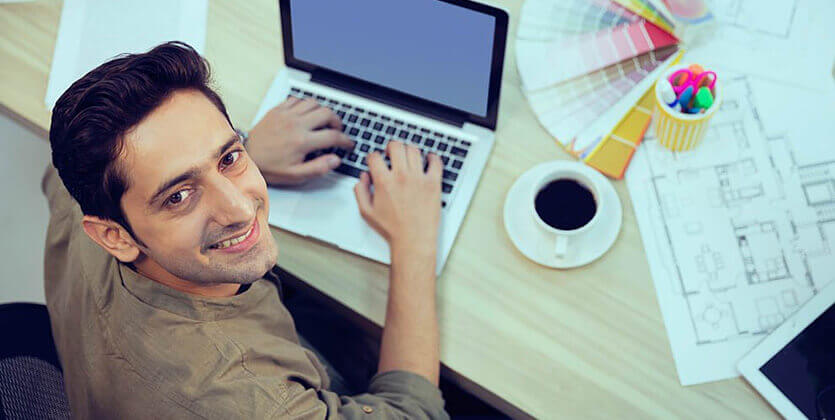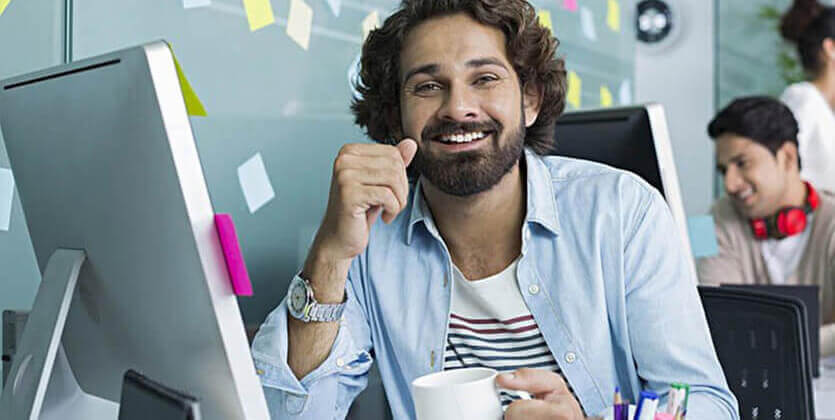 Create Roadmap
At Orange Toolz, we create realistic roadmaps through the use of innovative tools to ensure that your business succeeds. We will always
keep you informed as we decide the project timelines, allocate resources and build teams for your project.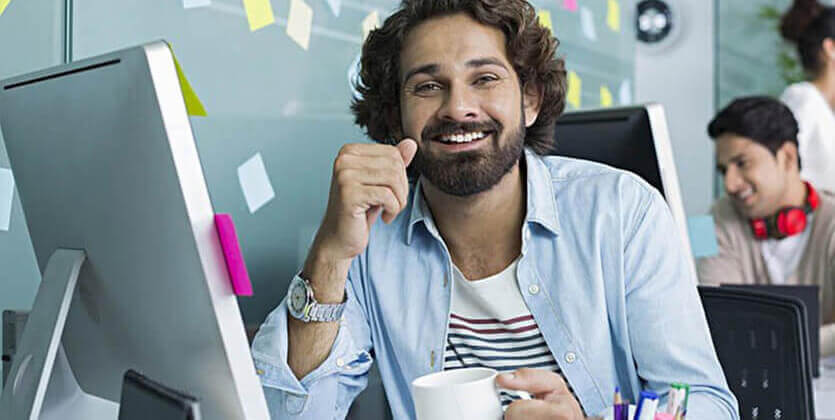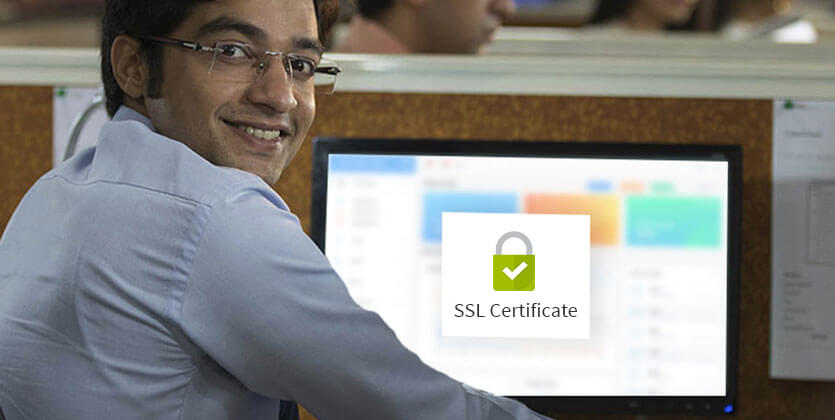 Kick-start Campaigns
Our team of experienced digital marketing team can help you set up campaigns that will improve website traffic, propel brand buzz and
increase search engine rankings.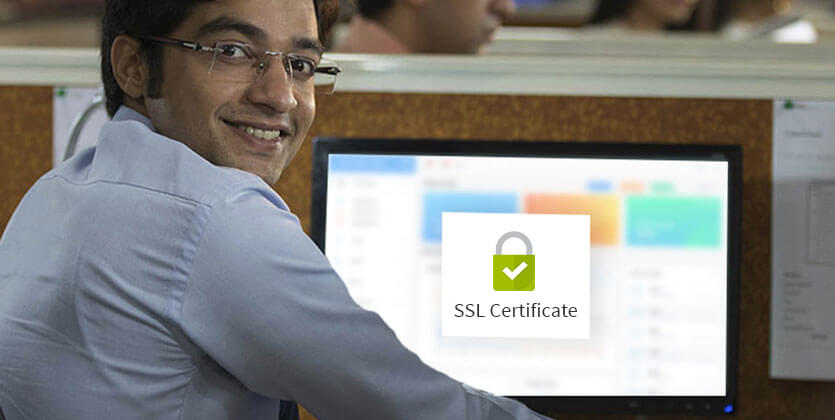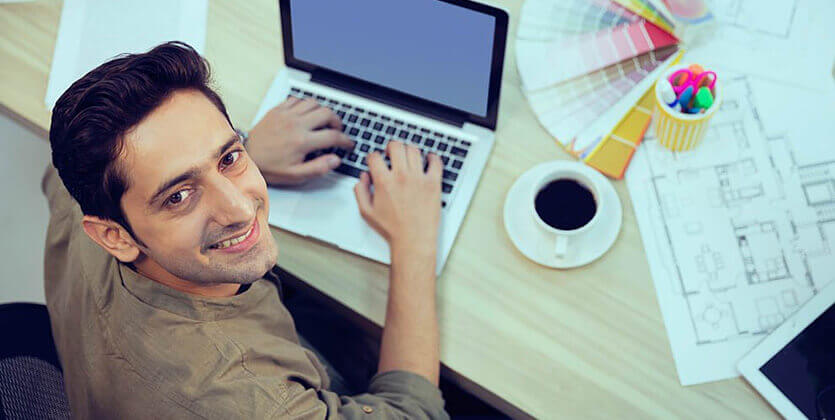 Review & Optimize
We will use the insights gotten from our real time analytics to effect the changes that will optimize and improve your digital marketing efforts.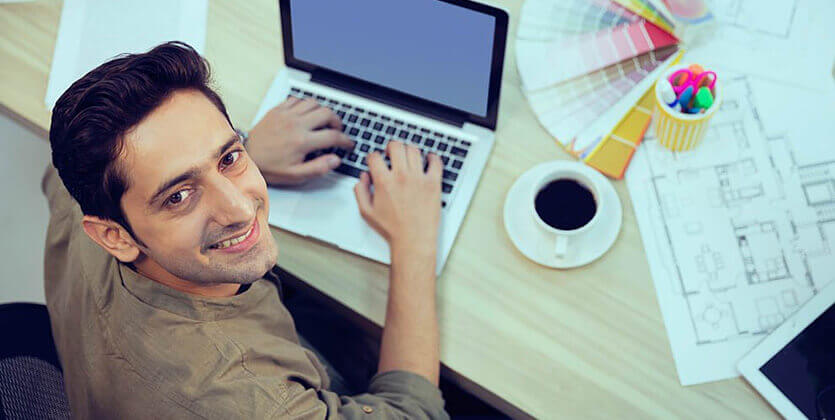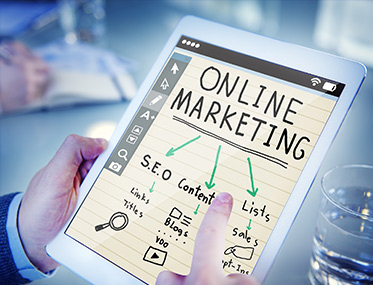 Digital Marketing Strategy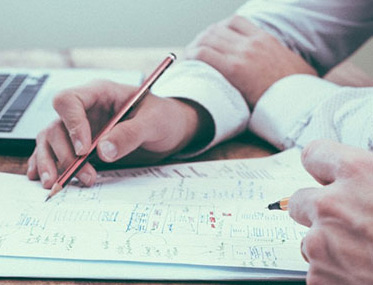 Paid Media Optimization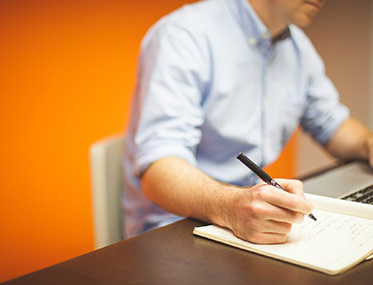 Social Media Strategy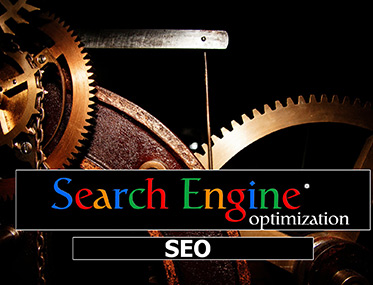 Search Engine Optimization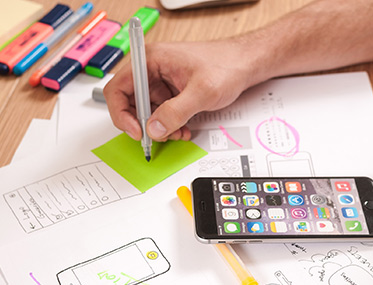 Mobile & App Marketing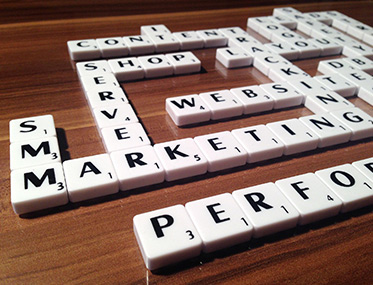 Content Marketing
FUEL THE GROWTH OF YOUR BUSINESS WITH ENGAGING STORY TELLING

Editorial Content
Improve your search engine rankings and drive more quality traffic to your website through engaging and unique articles, blog posts, landing pages and guides.
Creative Content
Attract your targeted audience and boost social media engagement through the use of videos, infographics and data visualizations.

Promotional Content
Create a buzz about your brand by distributing your contents through social media, PPC advertising and other platforms where your audience can be found.
MARKETING AUTOMATION
Orange Toolz will streamline your sales and marketing strategies while improving your reach and revenue by improving your sales activities.







TAKE YOUR LEADS TO THE SALES-READY STAGE
Let's chat about how we can pave the way to help you achieve what you want and boost your revenue.
HIRE DIGITAL
MARKETING EXPERT
As one of the leading digital marketing service providers, Orange Toolz can help you develop innovative and efficient digital marketing strategies that will create engaging experiences that inspire your prospects to buy
your product and also refer your brand to others.
Love our works?
Contact us today to discover how our digital marketing solutions can attract, engage and convert your prospects to loyal customers.