DELIVERING TOP-NOTCH EXPERIENCES THROUGH PROFESSIONALLY CREATED UI/ UX DESIGNS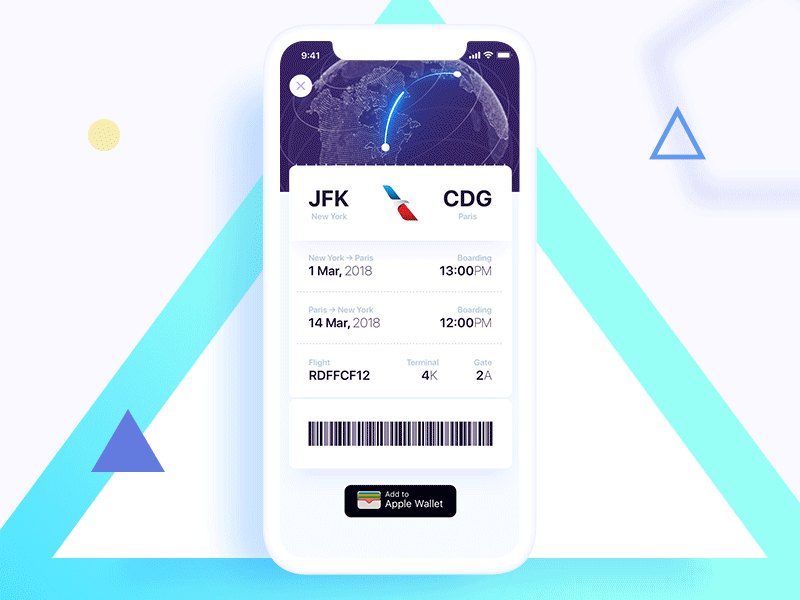 Right from the idea development stage to the final product, we focus on creating user-focused mobile apps that will meet the needs of your customers. Our mobile app design approach is aimed at addressing the specific needs of your users. The apps that we design are a blend of function and aesthetic so that your customers can keep coming back for
more.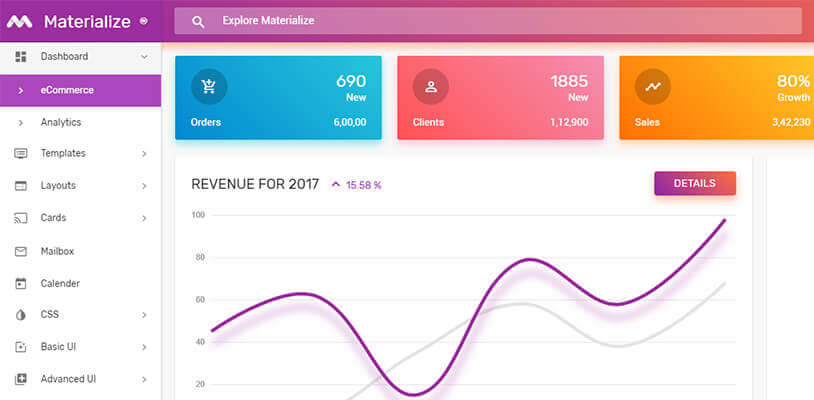 We help design the latest portal technology for your business. We also use the right portal services to effectively steer your brand in the right direction that will help you actualize your business goals. From initial planning to the implementation of products, Orange Toolz offers one-stop solution for all your portal needs. We have an enviable reputation of delivering professional portal projects to organizations of different sizes.
E-COMMERCE STORE FRONT DESIGN
Orange Toolz creates ecommerce designs that boost growth, propel sales and drives profitable ROI. Our team of innovative and creative programmers and designers will help you launch a store front that is easily maintained, flexible, scalable and responsive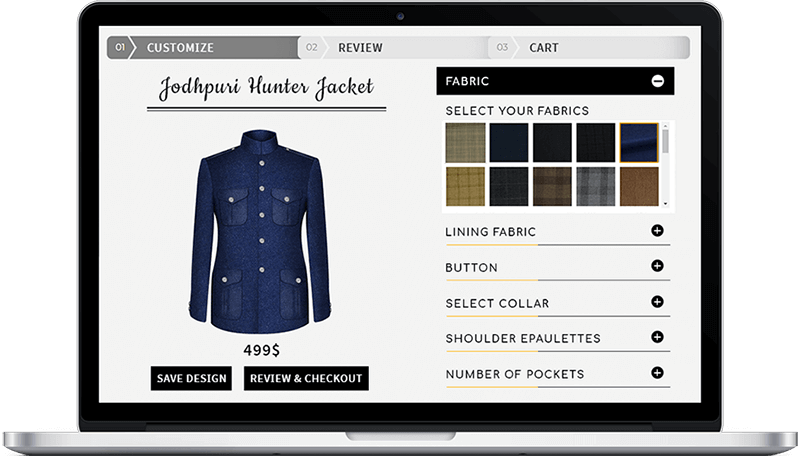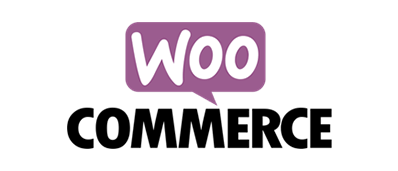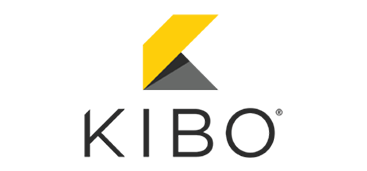 With years of experience in the UX/ UI design industry, we've developed our design processes to actualize a specific goal: getting measurable results. We focus on understanding your needs and on creating products that deliver.
In the research stage, we focus on understanding your requirements and the purpose of the product. We'll also create the persona of users that need the product. These will be taken into consideration during the design phase.
Use cases are defined for the product and storyboards are then designed for each case study to create a seamless flow.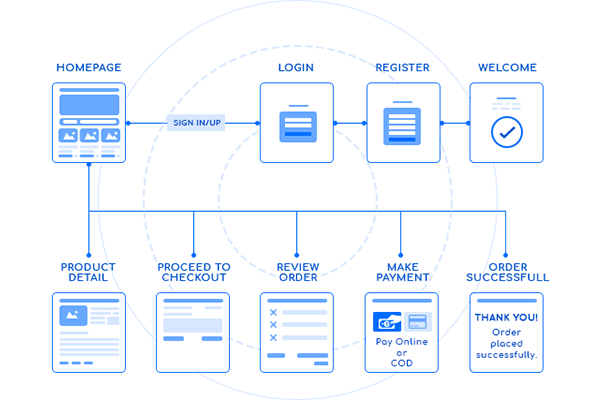 At this stage, the teams will gather ideas and draw sketches of the screen defaults. Evaluations will also be made and the sketches will be re-drawn if the need arises.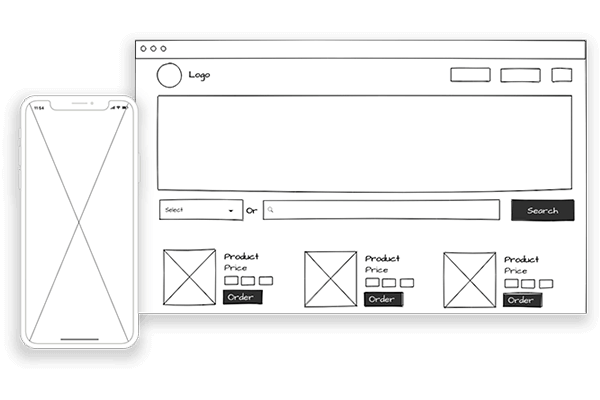 While developing the wireframes, we consider the persona and user scenarios that were developed during the research phase. The strategic layout of Call To Action will also be finalized at this stage.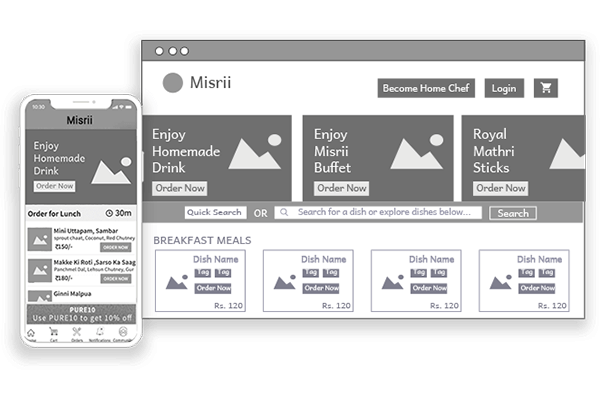 Once you've approved the wireframes, our designers will start working on the actual visual designs. Our designers are familiar with designs that support multiple screen sizes, touch gestures and icon sizes. They know how to create visual designs that are responsive to different devices.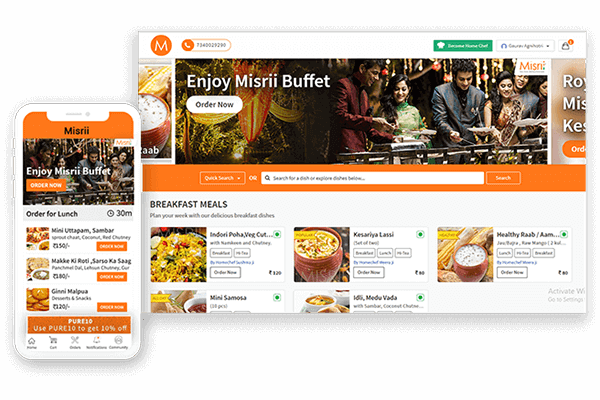 MOBILE FIRST EXPERIENCE DESIGN
We provide a brand-focused and exciting user experience in order to increase users' engagement with your product and to prevent users from stopping. Our UI/ UX design solutions are future-proof, brand centric and empowering. Irrespective of what you need our UI/ UX design solutions for, we assure you that the final delivery will be visually appealing, highly functional and user-focused.
Love our works?
Contact us today to learn more about how we can use our UI / UX design solutions to help you meet your business goals.